| | |
| --- | --- |
| From: | that frolicsome kid |
| To: | Whom this may concern |
| Date: | 28 March 2007, 21:10 |
| Subject: | Crazy Hat Parade! |

Hey everybody, a wild party is currently on the go at the cyber cruise and crew members are showing off their most ridiculous and wackiest hat they have ever owned. I thought everyone's hat was great. The only problem is, I don't own any sort of hat myself. I decided to savage hats on board which maybe a careless crew might drop, but no such luck! =(

I entered the gents' washroom and I was about to do my business inside when I caught something at the corner of my eye. And I thought, why not! Very quickly, I adopted them as my hat of the night and they sure are wacky. I call my new hat...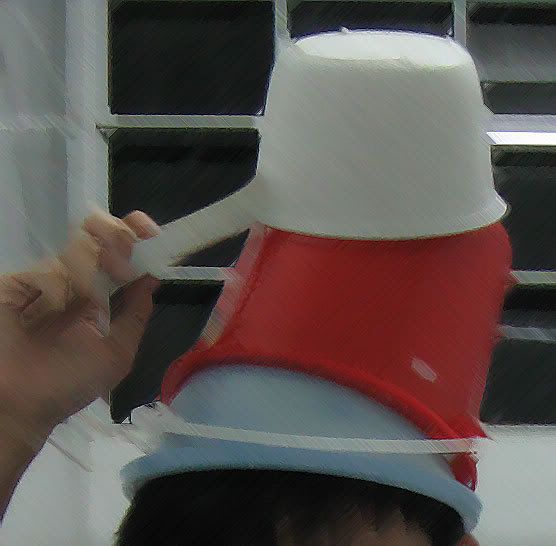 (Chap)Eau de Toilet(te) ;)